Print the form, complete and return to Bear River High School office in person, by email or fax.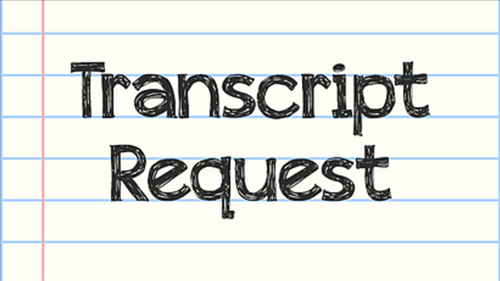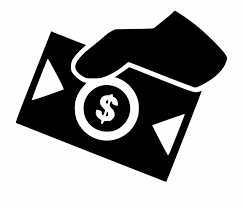 To pay for your transcript, please read the following instructions and then click on "Click here to pay for transcript" below.

1. After you have clicked on the link to "myschoolfees.com" below, go to "guest login" at the bottom of the login page.
2. Choose UT-Box Elder-Bear River High School
3. In "Select Category", click on "Miscellaneous".
4. Find "Official Transcripts" and enter the amount of transcripts you are requesting.
5. Use the checkout function and pay.